If you're reading this, you're already craving change.
You're in the right place if you're curious about using your own brain to:
stop overwhelm
gain confidence
make better decisions
overcome procrastination
connect to your joy and purpose
In this one on one coaching session, you will leave with a personalized roadmap with the right skills training for you.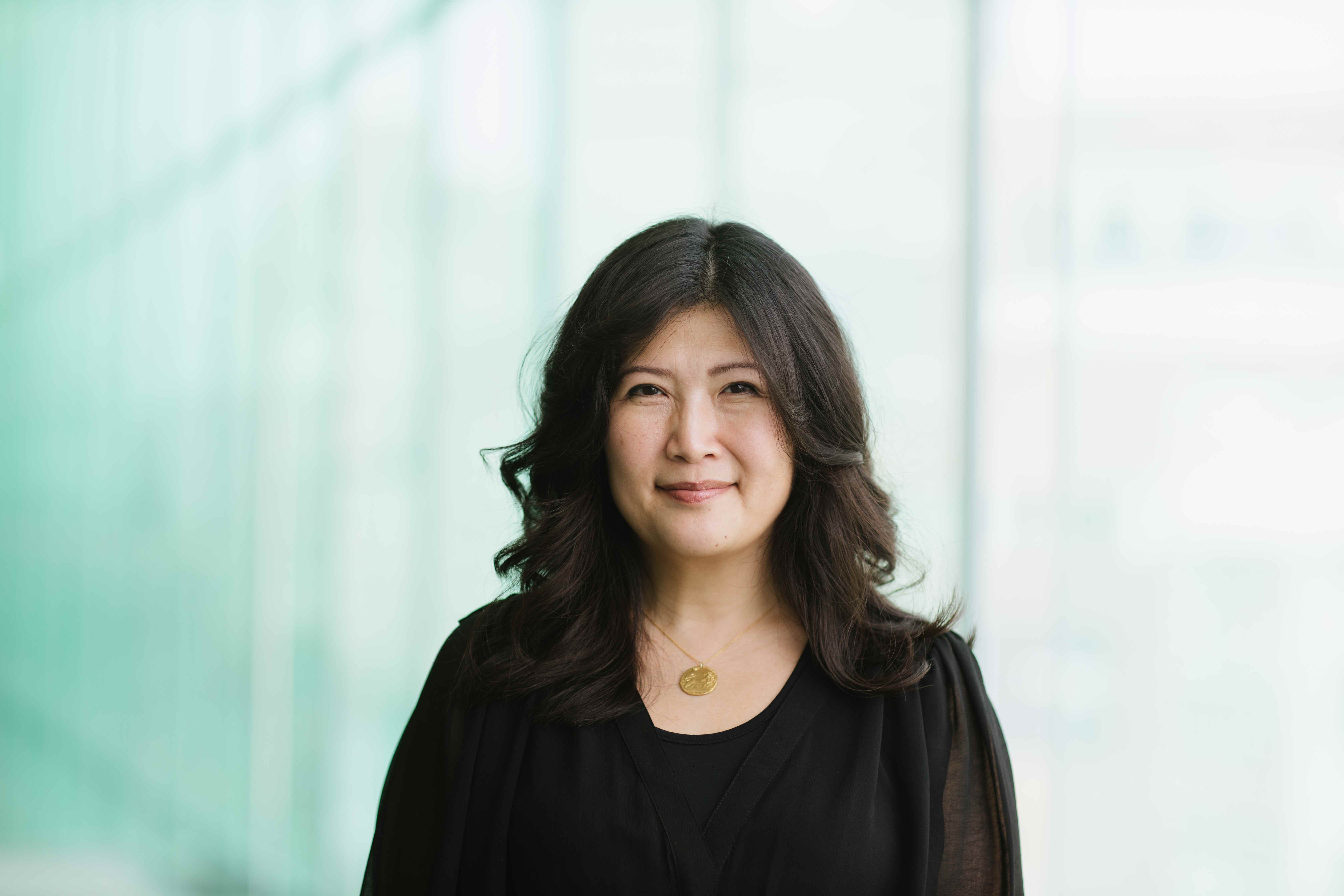 I teach students how to use their brains to Stress Less, Do More, and Be Happier so they can bounce back from setbacks faster and better than before.
In almost a decade of teaching the Science of Resilience, I've seen the transforming power that understanding our own brains can have on young people's lives.
Learning these concepts at critical times in their lives can change the way they manage stressful situations and thoughts, for the rest of their lives.
Testimonials:
"Dr. Bobby made sure to incorporate the lessons into our daily schedule. I enjoyed how she engaged with us through our assignments and her comments on them. She also made sure to guide us through this course and help us understand what was being taught."
"The course definitely exceeded my expectations. I learned a lot about myself, including: - how to properly deal with stress and anxiety - my strengths and weaknesses as a person - how to improve my mental and physical health through meditating and changes in: lifestyle (eating, exercise, sleeping), screen time/phone usage, and how I address my thoughts"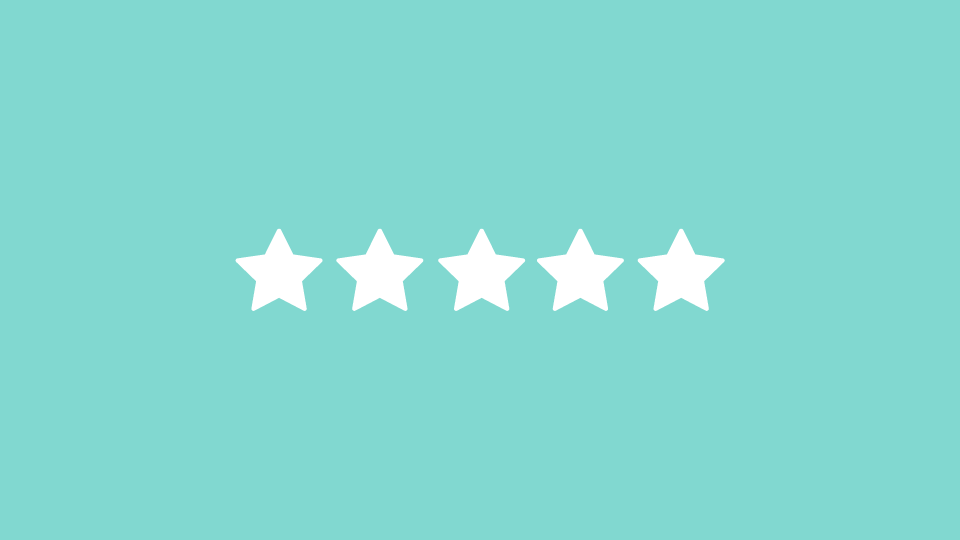 Thanks for submitting your information! Please continue with the checkout process.
Frequently Asked Questions
What will I get in this coaching call?
On this call you and Dr. Juna will decide together, which skills will efficiently help you tame stress and get resilient.
That may be additional private coaching or online self paced courses or both, or outside resources.
How do I schedule my appointment?
Upon purchasing coaching, you'll receive further instructions in an email on how to book a time for your appointment.
Can I get a refund?
This is a time based call so there are no refunds. However, you can email [email protected] and we will do everything we can to make things right for you.
As stated in Teachable's Terms of Use, Coaching IS NOT covered by Teachable's 30-day student refund policy. As such, we highly recommend that you add your own refund policy here.