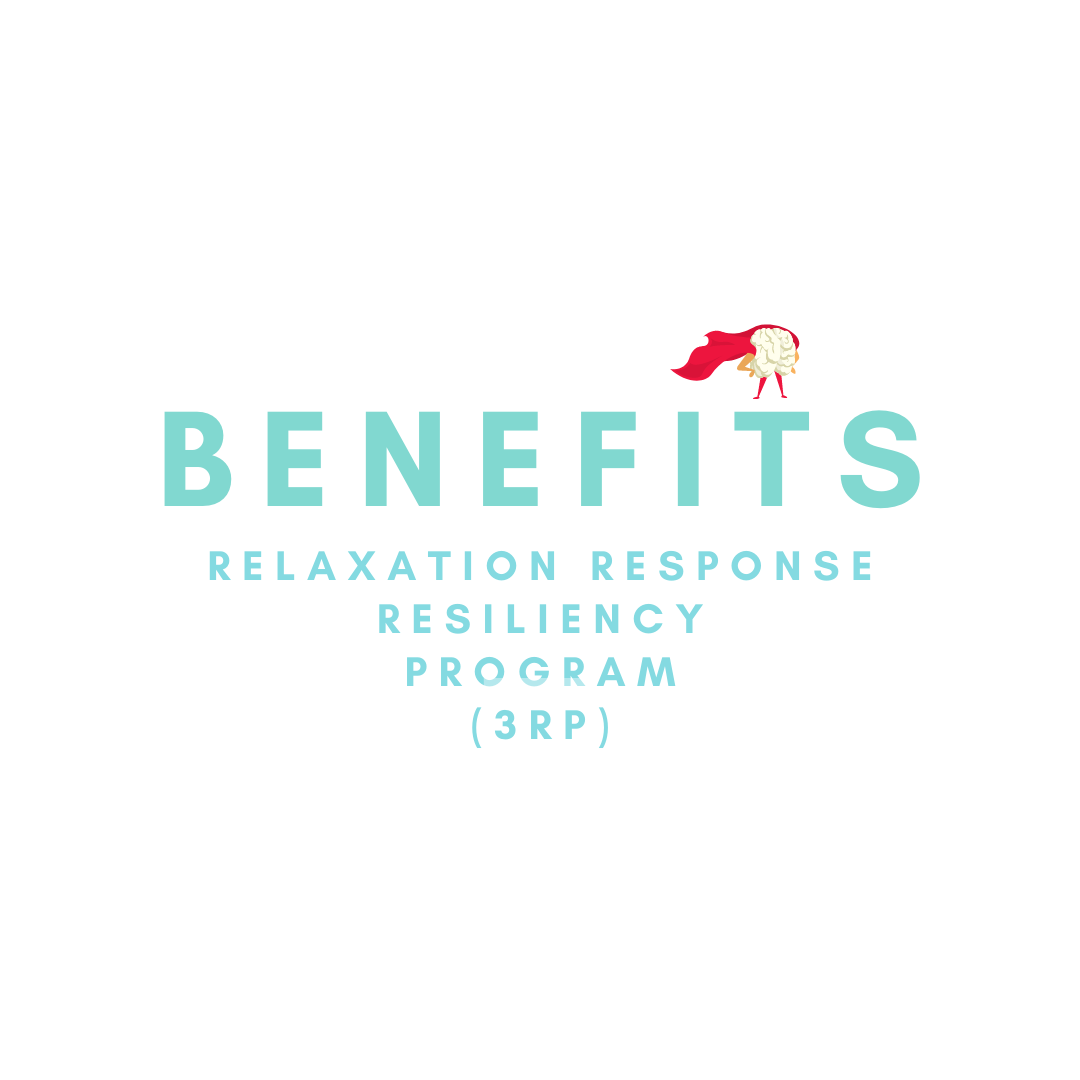 Self care to alleviate:
Anxiety-related symptoms
Headaches or migraines
Autoimmune disorders
Mild to moderate depression
Chronic pain or TMJ
Insomnia or fatigue
Gastrointestinal disorders
Skin problems
Asthma or allergies
LEARN ABOUT & PRACTICE:
the connection between stress and physical or emotional problems
a wide variety of techniques to elicit the relaxation response, the body's natural antidote to stress
to shift toward realistic positive thoughts and beliefs
the importance of healthy eating, restorative sleep and physical activity
FIRST CLASS ONLY: You're welcome to bring a friend.
Get an overview of the science of stress and the relaxation response.
Learn which behaviors, attitudes, and thoughts lead to the stress response and which ones elicit the relaxation response.
Set GOALS.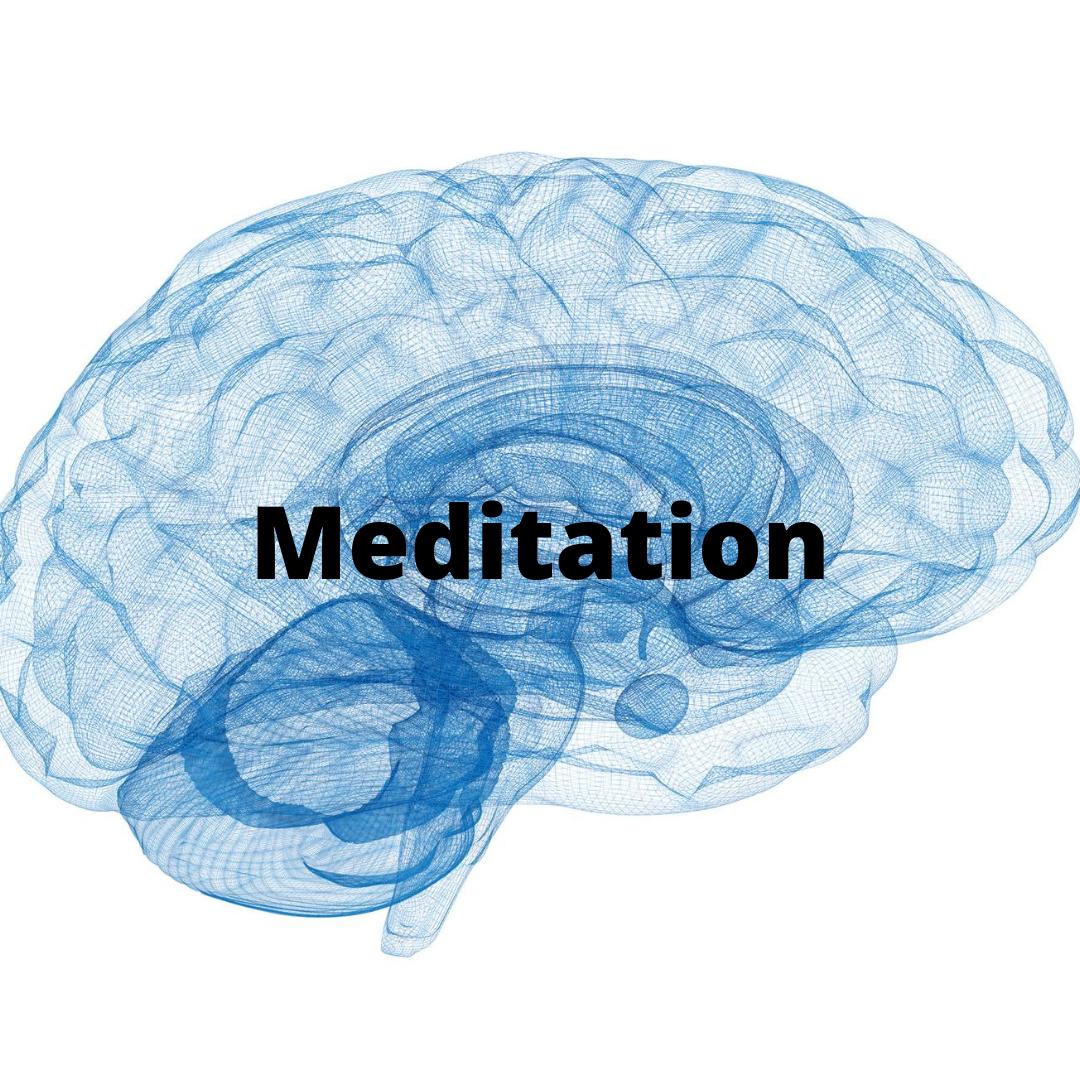 Class starts with learning and practicing a wide variety of meditation methods each week.
Review goals and homework.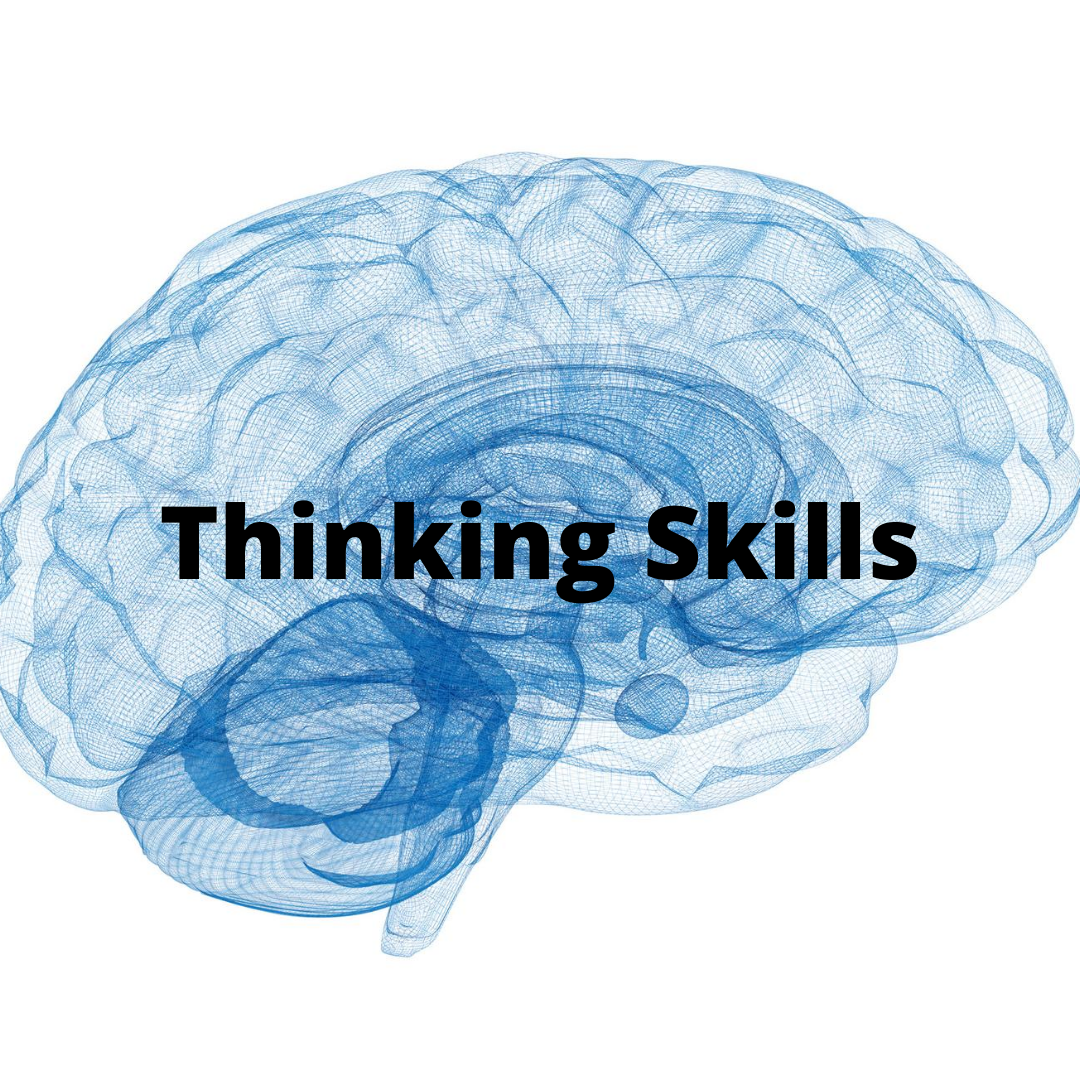 The second part focuses on mental strategies to antidote stress.
Practice motivational and behavioral skills for successful behavior change.
SMART - 3RP (Stress Management and Resiliency Training - Relaxation Response Resiliency Program)
Developed by the Benson Henry Institute for Mind-Body Medicine, you will get the official manual and we will go through the entire course together highlighting skills most relevant to you.
This program is based on over 40 years of research by Dr. Benson and his team.
This is the foundational program that teaches us how to increase resilience and protect ourselves from mental and physical stressors.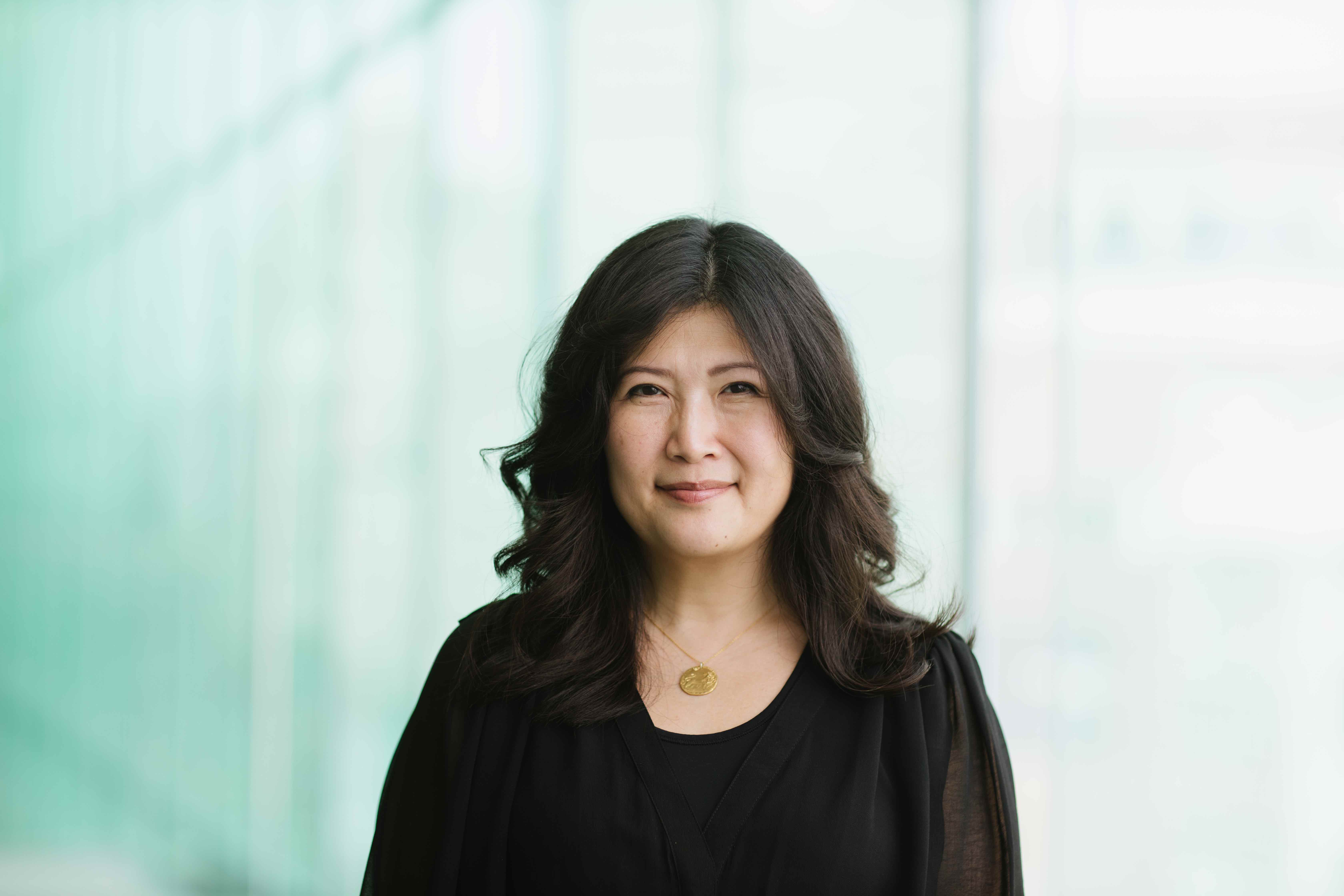 Hi, I'm Dr. Juna
I am a board certified physician and graduate of the NYU School of Medicine. I am a Lifestyle and Mind-Body Medicine specialist.
I've been teaching The Science of Resilience for 10 years to private students and at many schools including NYU, Columbia and currently, at Juilliard.
I have a health care professional certification from the Benson Henry Institute for Mind-Body Medicine, Massachusetts General Hospital, Harvard Medical School, to deliver this course, SMART - 3RP (Stress Management and Resiliency Training, Relaxation Response, Resilience Program).
Testimonials:
"Dr. Bobby made sure to incorporate the lessons into our daily schedule. I enjoyed how she engaged with us through our assignments and her comments on them. She also made sure to guide us through this course and help us understand what was being taught."
"The course definitely exceeded my expectations. I learned a lot about myself, including: - how to properly deal with stress and anxiety - my strengths and weaknesses as a person - how to improve my mental and physical health through meditating and changes in: lifestyle (eating, exercise, sleeping), screen time/phone usage, and how I address my thoughts"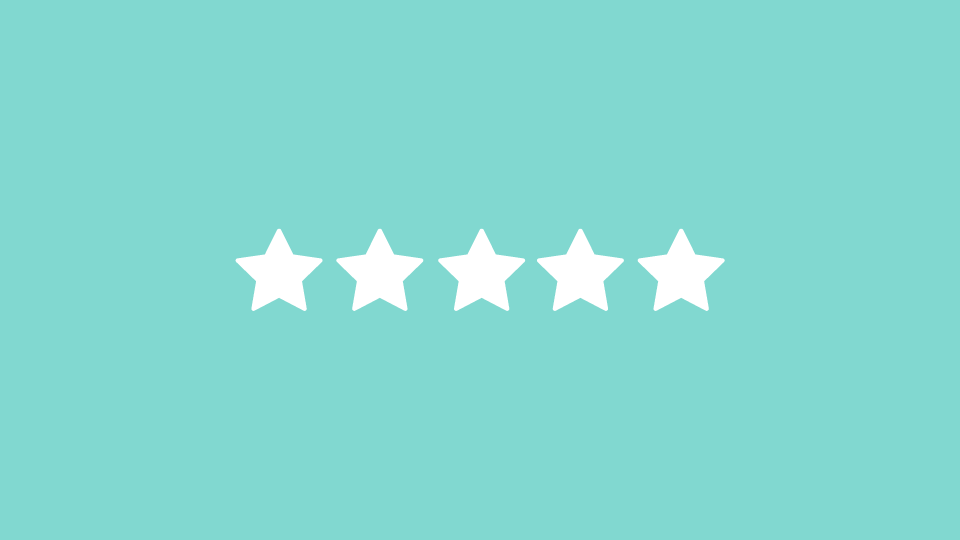 Frequently Asked Questions
Can I get a refund if I'm unhappy with my purchase?
If you are unsatisfied please email
There are no refunds but we will try our best to make you happy.
As stated in Teachable's Terms of Use, Coaching IS NOT covered by Teachable's 30-day student refund policy. As such, we highly recommend that you add your own refund policy here.
When and where are the classes?
You will received E-mails with LIVE ONLINE ZOOM MEETING LINKS.
YOUR CHOICE OF TIMES
We ask that you stay in the time slot you choose, although we understand life happens and we will try our best to accommodate time changes for special circumstances:
THURSDAYS
10:00 AM - 12:00 PM EST
OR
7:00 PM - 9:00 PM EST
You will be sent a recurring ZOOM link.
What if I miss a class?
You will be directed to a limited video and or audio of the class and you will schedule
OFFICE HOURS on
THURSDAYS:
12:30 PM - 1:30 PM
OR
6:00 PM - 7:00 PM
Can I purchase additional coaching?
Absolutely! You can purchase additional, individual sessions or packages.
What if I want my child 10 to 22 years old, to take an age appropriate class?
E-Mail [email protected] and we will direct you to the right course.
Do you have family discounts?
Yes! Immediate family members get 20% off.
(Other coupons or discounts cannot be added to this discount)
Do you have group or corporate programs?
Yes!
Please email [email protected]
PRIVATE CLASSES ARE BEST IF YOU:
- are pressed for time
- have special circumstances
- are familiar with mind-body practices and want a customized curriculum
- are a parent or teacher who wants to share it with your children and family
Private classes are customized for your unique situation and maximum efficiency.
Select Private Single 45 Min Class to get started.
Together, we will customize and the (8) week program to focus on your unique situation.