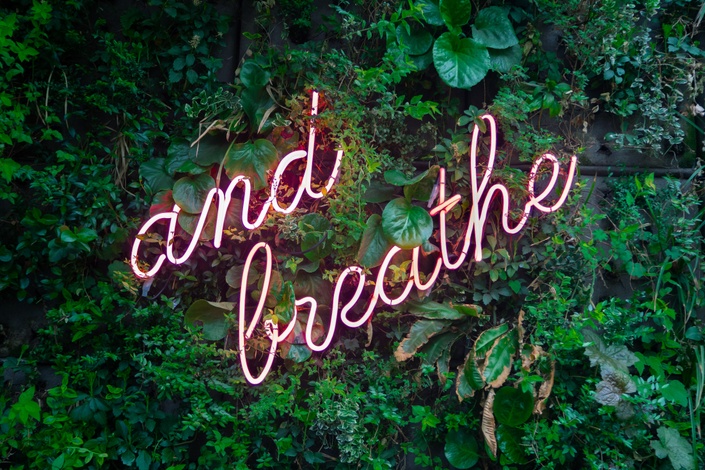 Science of Stress Management and Resilience
Stress Less, Achieve More
Have you ever felt overwhelmed?
Do you wish there were ways to manage your stress better?
Do you wonder why you overreact in certain situations? With our kids, for example?
In this course, you will:

have specific ways to manage your stress better

bounce back from setbacks faster

perform better

focus faster
Pre-requisites: An open attitude to participate and practice the skills
Your Instructor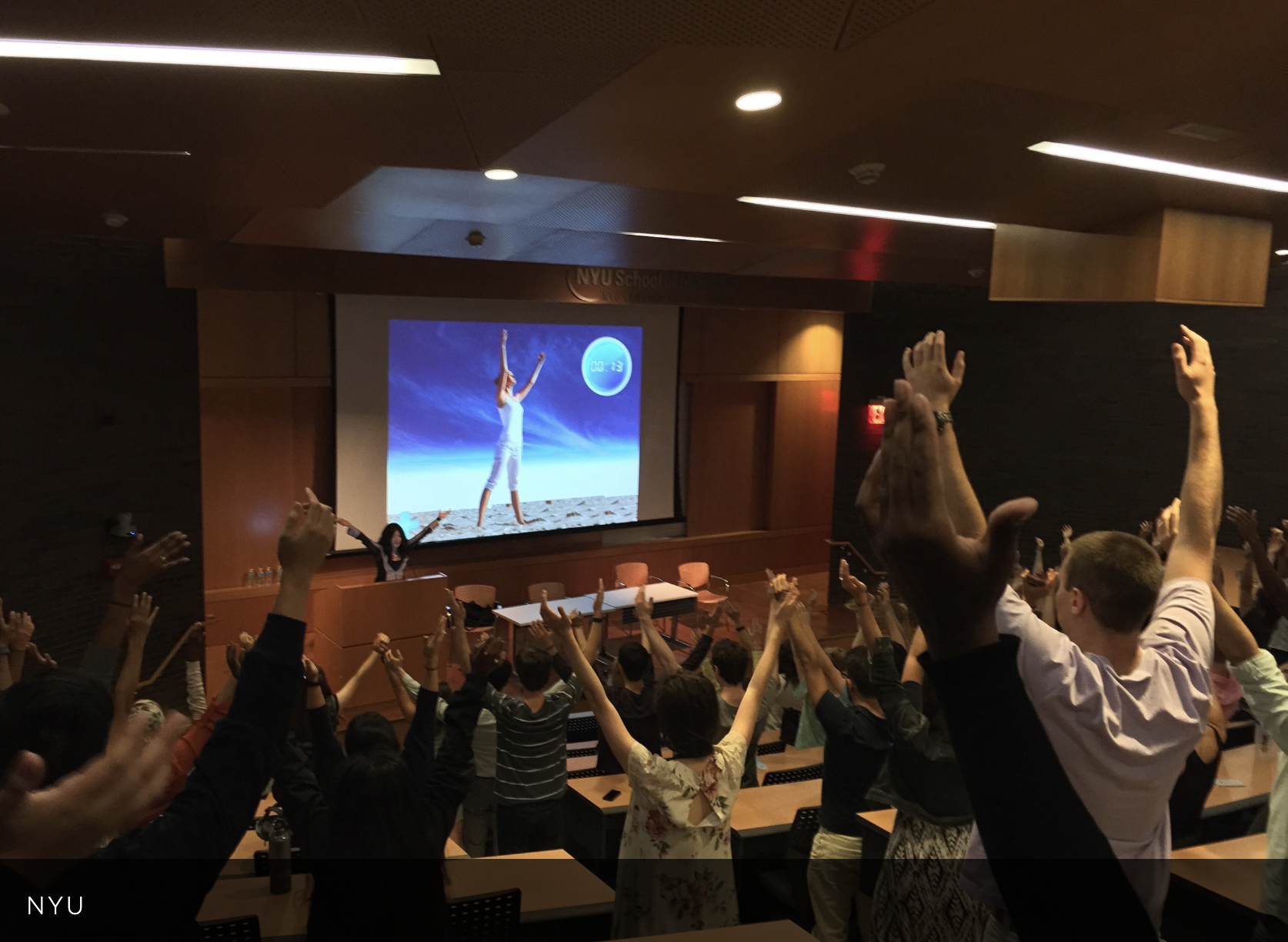 Your brain can change and you can direct it! This is the message I want everyone to know!
It all started with my first pregnancy. As an anxious Dr. Mom who was in awe that a newborn's life was in my hands, I recognized this incredible window of opportunity to prevent the diseases I saw on a daily basis. In medical school, we learned about every rare thing that could go wrong with the human body, but not much about how to keep it well in the first place. I was on a mission and I started to dig into research papers to fortify my kids with science backed habits of resilience for a healthy mind and body. The science is so overwhelmingly positive and powerful that I have to share it with everyone!
---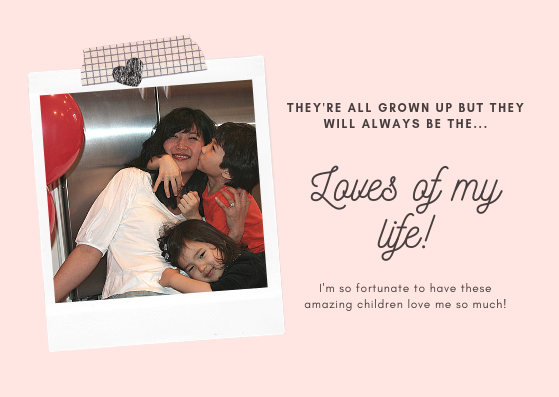 ---
Dr. Juna Bobby is a board certified physician who graduated from the NYU School of Medicine with an MD degree, a specialization in diagnostic radiology residency, and a fellowship in body and women's imaging. As a radiologist, she literally saw what poor lifestyle choices could look like inside of our bodies. In 2010, Dr. Bobby started studying at the Benson Henry Institute for Mind-Body Medicine at Massachusetts General Hospital and became an active member of the American College of Lifestyle Medicine.In 2013, Dr. Bobby founded MindBodySpace, LLC. She is currently a faculty member at The Juilliard School Pre-College Division in Manhattan where she teaches a year-long course titled 'The Science of Resilience' to enhance performance and happiness in her gifted students' lives. In 2014, Dr. Bobby launched the Wellness and Lifestyle Medicine programs for medical students at NYU SOM and taught workshops at Columbia Law School along with many other schools and organizations. Dr. Bobby also teaches self-empowering skills to private clients of all ages, in her Greenwich, Connecticut office and on-line.
She's deeply grateful to her wonderful children, who are now in college and high school; her husband, who is also her biggest fan; her life-long physician friends, who have always encouraged and supported her; and the mentors who coached and believed in her at BHI and NYU; and all of her amazing students who inspire her to continue learning!
---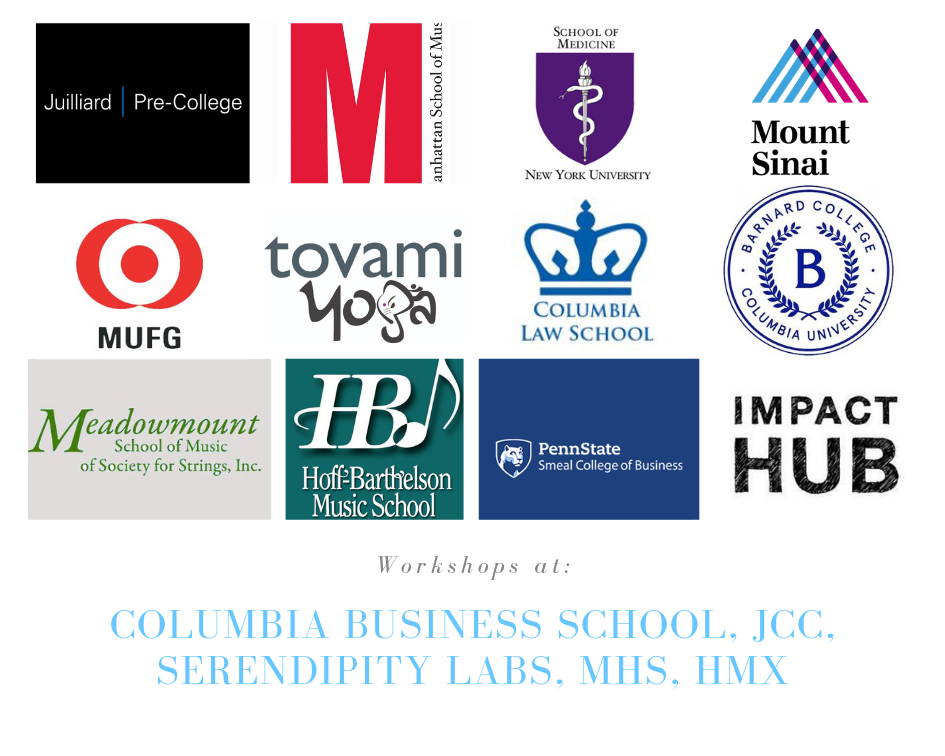 By participating in activities, classes, services, communications, online, over the phone, in person, or in print, or any other medium, with Dr. Bobby and MindBodySpace LLC, you understand that all content is for educational purposes only and that no therapeutic or diagnostic services are attempted or provided.

This course is for you if you:
are stressed out

want to bounce back faster from mental and physical setbacks

need peak performance


crave real science backed resilience skills to teach your kids or students

are suffering from mind-body health issues that are worsened by stress and lifestyle (60-90% of all primary care doctors visits are due to stress related conditions!)
Frequently Asked Questions
When does the course start and finish?
You can start the self paced portion anytime you like. We host weekly Q&A sessions on Friday @ 12PM EST and if you don't make the LIVE portion, you can still submit questions every Friday.
What if I am unhappy with the course?
We want you to be happy so we offer a 30 day money back guarantee.