This course is for teens who strive to become their Best Selves and realize their potential at school and in life.
Connect to your motivations through fun exercises that make you aware of what drives you.
Learn the Relaxation Response, the opposite of the Stress Response through visualization of your Best Self.
Side effects:
Improve mood, memory, focus, general well being, overall health and immunity, all while stressing less.
A STEM course taught by an M.D. ( physician). Students will learn actual science about their brains and bodies.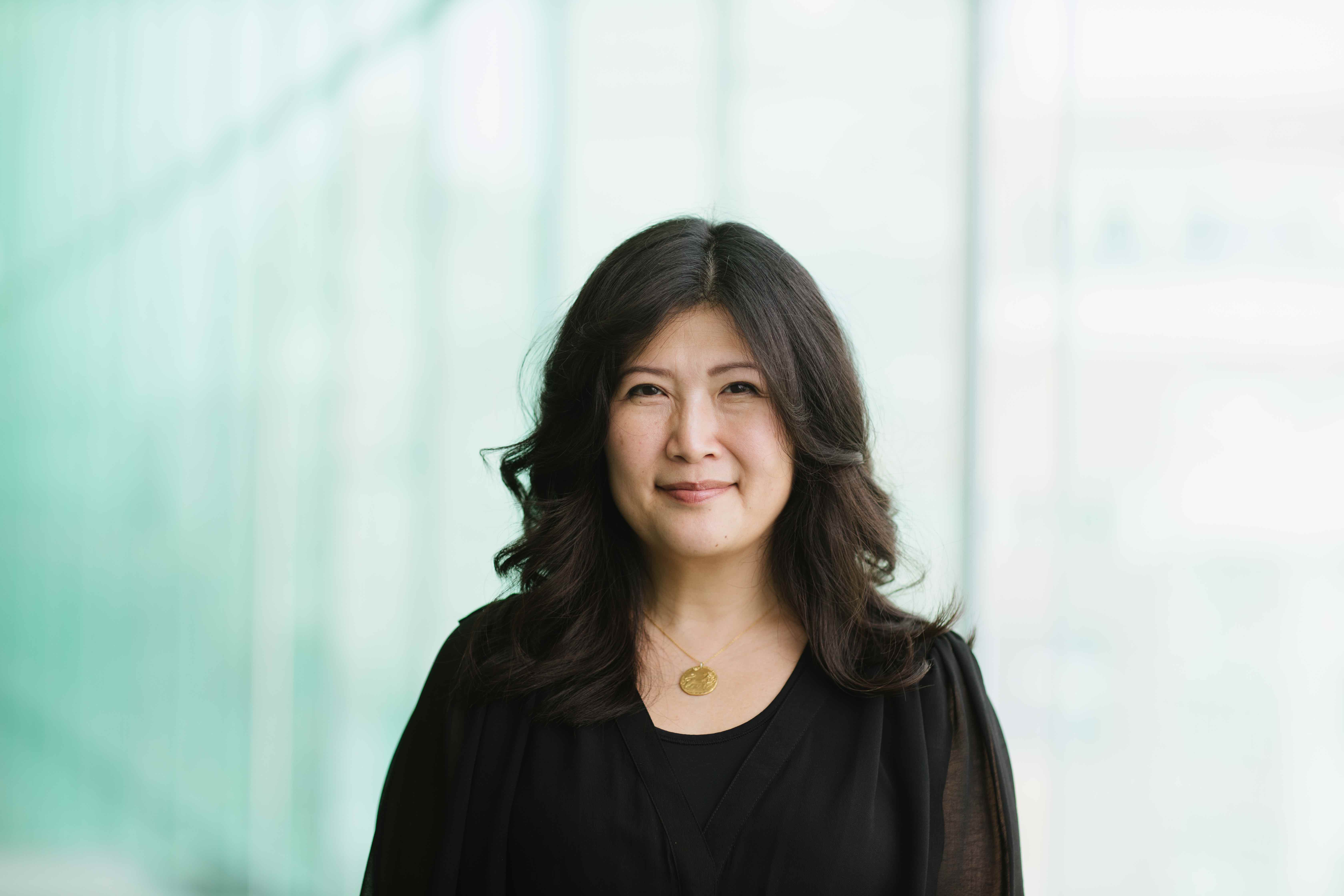 Hi, I'm your resilience coach, Dr. Juna Bobby. I am a physician specializing in mind-body medicine.
I teach teens the science of their minds and skills of resilience so they can bounce back from setbacks faster and higher. I'm a faculty member at the Juilliard School Pre-College division, guest lecturer at Manhattan School of Music, launched multiple wellness courses at NYU SOM, Columbia Law School, lecture widely and I teach online and in private practice.
Click -> Rx Chill Pill to listen to experts, stories of resilience and meditations on my podcast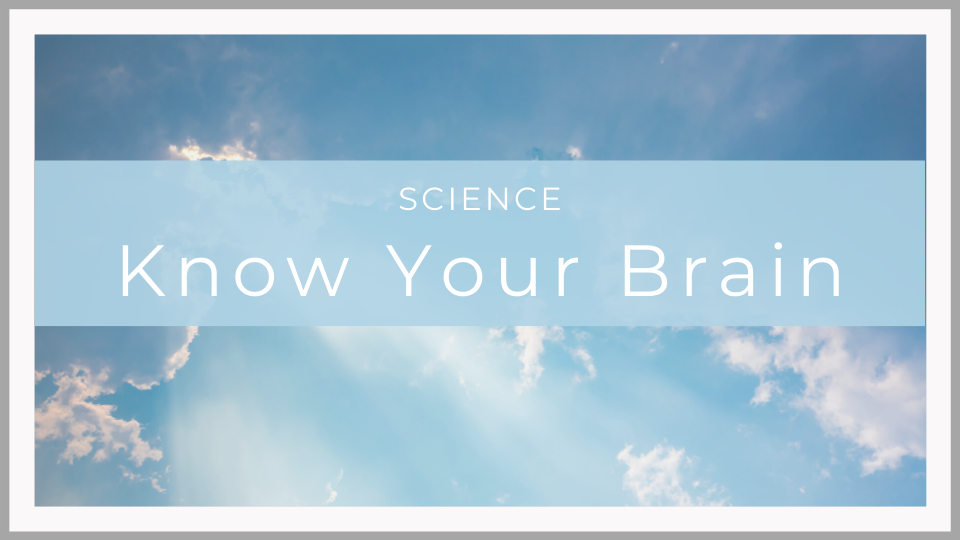 Understanding your own brain lets you be the guide
Knowledge is power. It's like getting a quick start manual for your own brain.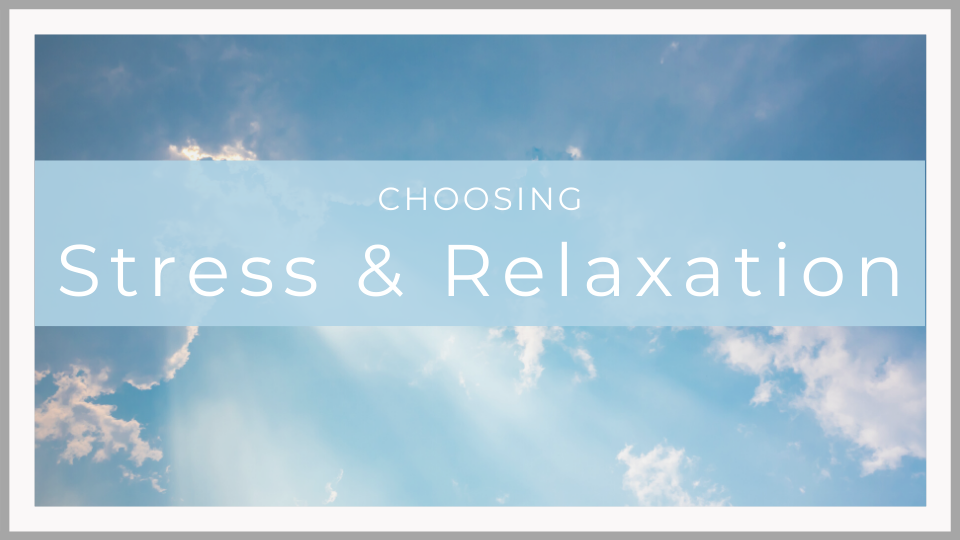 Relaxation Response and Stress Response are skills
Is stress all bad? How do you get more of the relaxation response which is opposite of the stress response? Get the science and skills.
EQ or IQ? What's more important?
EQ or emotional intelligence, is just as or more important than IQ in determining one's future success. Certainly in relationships but also for a success at work and all areas of life.